Traveling for Work? Find Business Lunch in Washington D.C. - A Culinary Tour
Traveling for Work? Find Business Lunch in Washington D.C. - A Culinary Tour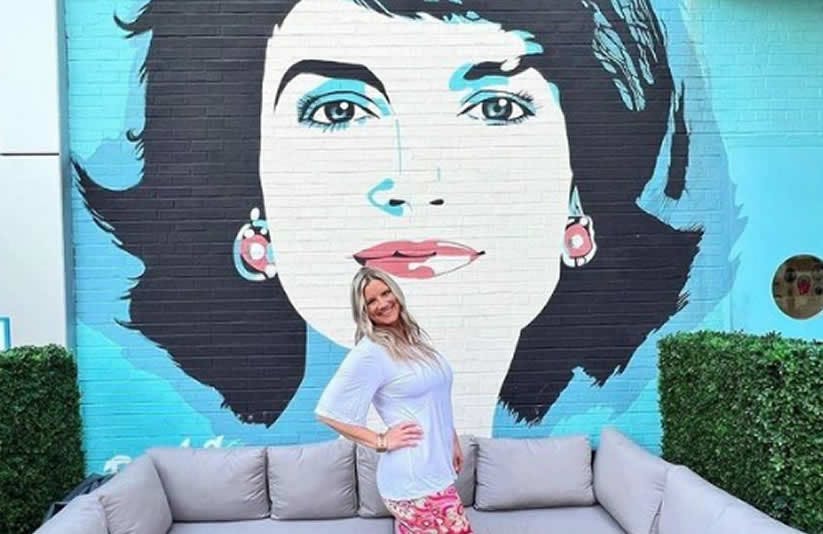 Quite often, members of the business community travel to the national capital, which has recently become a popular place for business lunch in Washington D.C.
Indeed, D.C. has become more than stuffy government buildings and business lunches for which it used to be known.
As the city quickly grew and became a popular urban area during the past 20 years, tourism and residents ready to enjoy the city's offerings emerged.
And with an increase of urban dwellers comes a need to feed them! Thus, the District of Columbia's restaurant scene quickly became a hotbed of trendy restaurants and lively nightlife, offering many iconic Washington, D.C. restaurants and drinking spots.
Theme Restaurants in Washington, D.C.
As many iconic, sophisticated and timeless figures have emerged from Washington, D.C.'s colored and fascinating history, there are no shortages of theme restaurants in Washington, D.C..
Among them is a unique dining experience called JACKIE, often considered one of the best new restaurants in Washington, D.C. Innovative, fun, and comfortable, JACKIE at the same time provides guests with a timeless and iconic environment that paints a picture of the city's sophisticated history and memorable residents.
A mid-century, modern style iconic Washington D.C. restaurant that beats to the drum of the time in U.S. history in which JFK and Jackie O were residents of the White House, JACKIE is a welcoming and flavorful addition to the fast-growing neighborhoods of Navy Yard and the Capitol Riverfront in Downtown D.C.
JACKIE's Unique Atmosphere Offerings
An iconic Washington D.C. restaurant, JACKIE's ambiance is mid-century modern style with meticulously blended art pieces focusing on the tenuous relations between the world's two superpowers during the JFK Administration, which included the United States and the USSR.
JACKIE features handmade art and furniture from Berlin, Bosnia, New York, Baltimore, and Pennsylvania.Art is an integral part of the dining establishment's design. Thought-provoking, and sometimes whimsical, art pieces allow guests to recall the history behind the United States and the USSR.
Of course, JFK is at the center of the theme of the restaurant in Washington, D.C., as he was president during the height of tensions between these superpower nations. He and his wife, Jackie O, handled themselves with poise and grace, despite the pressures of being the United States President during those turbulent years.
Brunch, Dinner, and Event Space
A perfect place to grab a business lunch in Washington, D.C., JACKIE's chef specializes in infusing together international flavors into American cuisine. The theme restaurant in Washington DC also has an extensive wine list and innovative cocktails. It is known for its fun weekend brunch and live DJ offerings, featuring delectable food options, eye-catching cocktails, and prompt service.
Speaking of the service, it is surprisingly approachable and comfortable for a restaurant that feels so artful and sophisticated, all while maintaining an impeccable level of guest relations. While dining, those guests often say they feel like friends of the restaurant's staff, and as such, often become repeat visitors.
JACKIE is also an ideal theme restaurant in Washington D.C. to celebrate the memorable moments of life, with a polished, well-suited private party area that can be rented, with lots of flexibility, for special events. Indeed, JACKIE is the perfect location to host upscale celebrations for up to 1,100 guests.