Main content starts here, tab to start navigating
BLOG
Slide 1 of 10
Slide 2 of 10
Slide 3 of 10
Slide 4 of 10
Slide 5 of 10
Slide 6 of 10
Slide 7 of 10
Slide 8 of 10
Slide 9 of 10
Slide 10 of 10
JACKIE IS NAVY YARD'S BEST PLACE TO EAT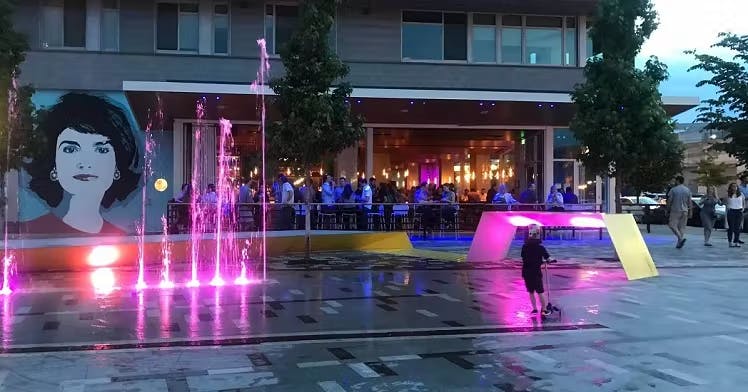 When you name your restaurant after Jackie...
Navy yard Brunch at JACKIE is a Culinary Destination
An innovative and enjoyable dining experience...
Navy Yard Restaurants Lead Eaterie Boom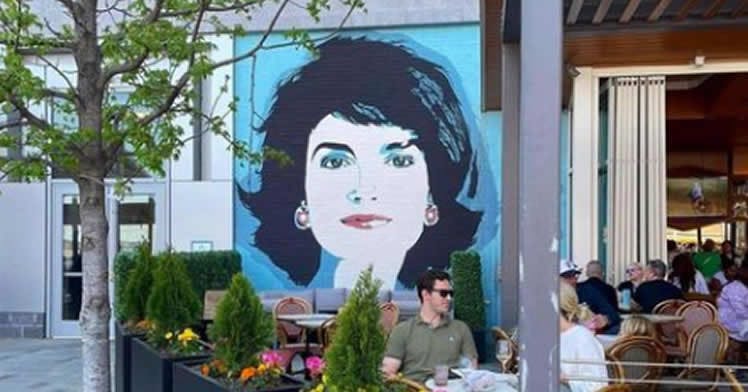 If you live or visit Washington, D.C...
Traveling for work? Find business lunch in Washington D.C.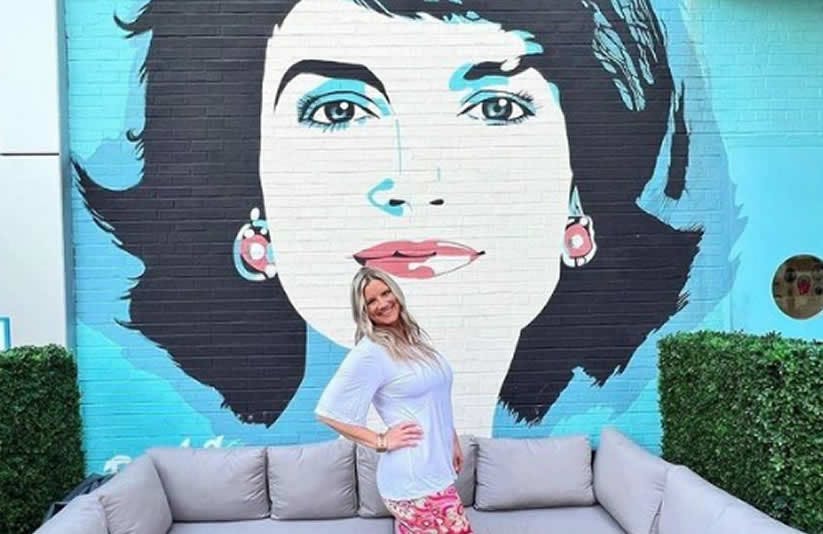 Quite often, members of the business community travel to the national capital...
Why You Must Try Jackie the American Restaurant in the DC Navy Yard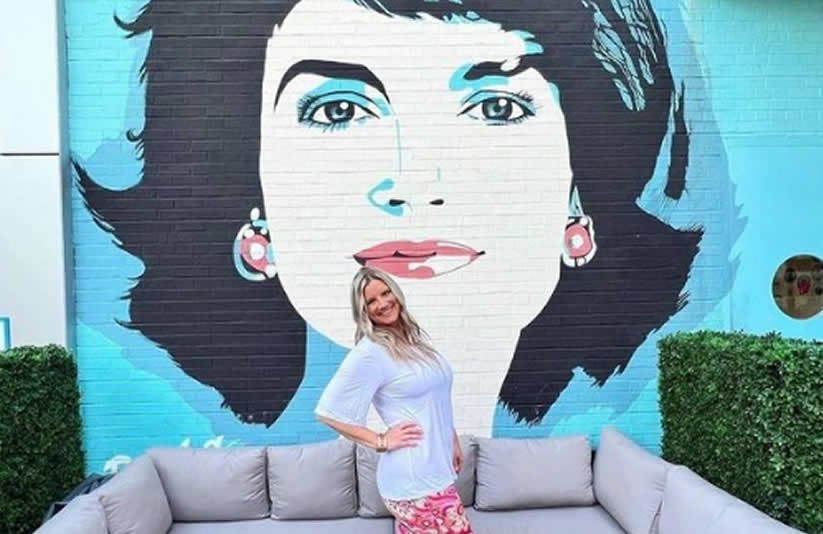 There's an esteemed American restaurant in DC...