Jackie is Navy Yard's Best Place to Eat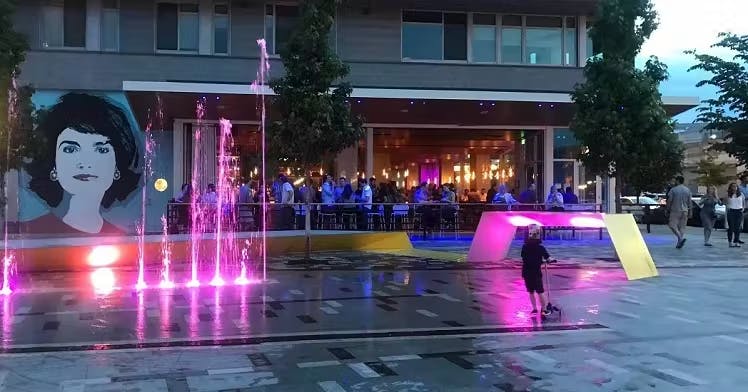 What Makes Jackie One of the Tastiest Themed Restaurants Near Navy Yard, D.C?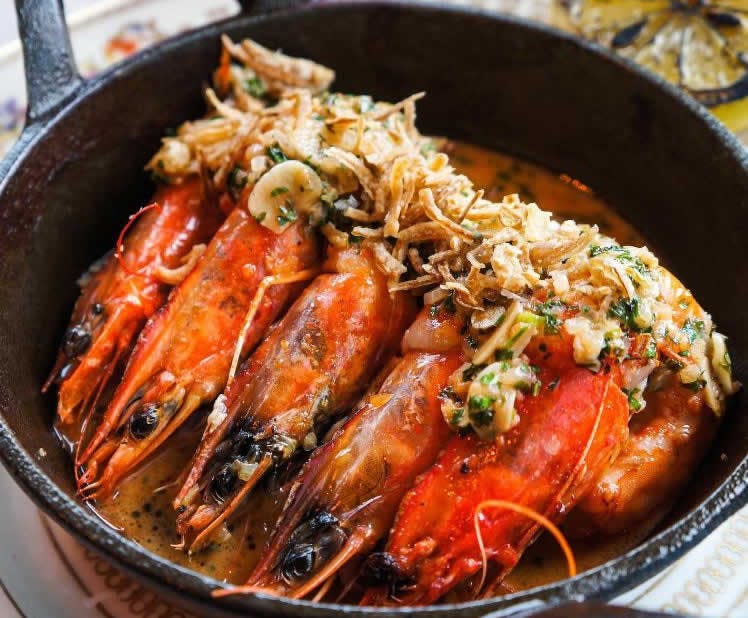 What, exactly, goes into the success of a restaurant franchise? What secrets do the most successful dining businesses that provide franchise ownership opportunities know that some competitors do not… particularly ones that realize less success, overall?
Take, for instance, a major U.S. metropolitan area like Washington, District of Columbia, where the restaurant industry is very competitive, specifically restaurants near Navy Yard, D.C. A fine dining establishment like JACKIE, for example, knows how to attract tourists and locals, while successfully framing itself as a destination restaurant at the Navy Yard.
The Culture at JACKIE Restaurant Navy Yard
JACKIE is a mid-century themed, modern American franchise restaurant at the Navy Yard. Its unique and intentional design invokes the atmosphere of the time when John F. Kennedy was President of the United States, and Jackie O. signaled sophistication in that era's culture.
Currently, JACKIE, has established itself as an iconic destination restaurant at the Navy Yard, D.C., a location in the fast-growing neighborhood in the massive Urban metropolis, where many dining establishments compete for the tourist and growing local base of customers.
The restaurant at the Navy Yard, D.C., at the nexus of the Capitol Riverfront neighborhood, finds itself conveniently located between two major stadiums, providing a diverse and wide array of customers as its base. The dining establishment keeps things fun and engaging, with weekend DJ brunches and late-night DJ lounges on Fridays and Saturdays. This provides an opportunity for customers not only to dine, but also mix and mingle.
The outdoor seating at the restaurant near Navy Yard, D.C., is spacious and comfortable, and the plant screens separating the outdoor dining tables provide customers with a sensation of privacy, while at the same time, allowing them to feel the ambiance and blend into the décor.
What Makes JACKIE So Popular?
This particular restaurant at the Navy Yard, D.C. has established the right blend of exclusiveness and fine dining with a noticeably comfortable, approachable atmosphere, bringing in customers who seek sophistication without an intimidating and overly pretentious vibe.
JACKIE emphasizes the concept that sophistication is not exclusively an upper-class quality, but the essence of comfort in a person's own skin… a concept the restaurant promotes to its customers. Indeed, customers at the restaurant at the Navy Yard, D.C., are treated like close friends and family members to ensure they feel welcome, at all times.
The Modern and Upscale Menu of JACKIE Restaurant Navy Yard
Among the restaurants near Navy Yard, DC, JACKIE stands out to tourists and locals alike for many reasons as already listed, but most importantly, because of its innovative and creative menu options, offering up a modern and upscale American cuisine, along with craft cocktails, premium wines, and drafts… but delivering it all at bistro speeds and comfortability.
This restaurant at the Navy Yard attracts customers–many who return time and time again–with an array of interesting and tasty flavors, created by an award-winning culinary team, spinning a fusion of fine dining and American Bistro menu options. The food at the restaurant near Navy Yard, D.C., is inspired by the cultural, sophisticated themes, but makes a point to keep itself comfortable and familiar.
Paired with a timeless and graceful ambiance that lends itself to quality memories, the menu options and overall experience at JACKIE can only be described as an unforgettable, delectable food and drink combination, matched with incomparable company, much like the restaurant's one-of-a-kind namesake.